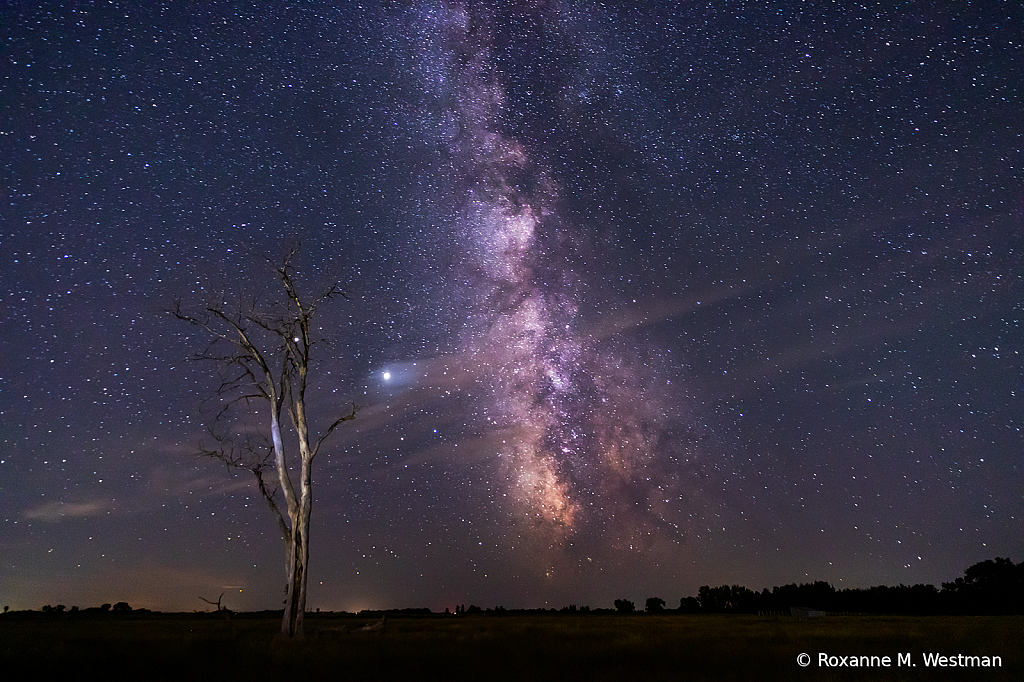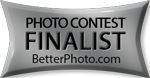 Heavenly skies
Captured in the Sheyenne National grasslands. This old tree makes a good foreground subject and last night there was just a light fog or clouds hanging around which add some character to the images.
© Roxanne M. Westman
Copyright for this gallery photo belongs solely to Roxanne M. Westman. Images may not be copied, downloaded, or used in any way without the express, written permission of the photographer.