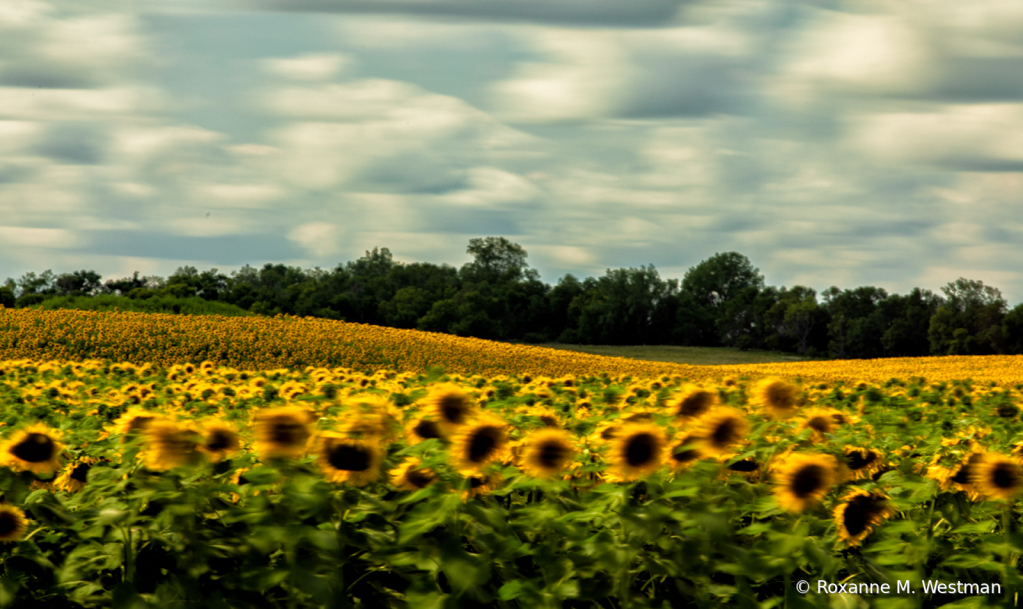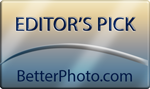 Artistic view of sunflowers on a windy day
Sunflowers are blooming in eastern North Dakota. On this day there was some decent cloud movement along with quite a bit of wind. Using a 10 stop ND filter and a polarizng filter I wanted to capture the movement of these colorful sunflowers and create more of an artistic expression.
© Roxanne M. Westman
Copyright for this gallery photo belongs solely to Roxanne M. Westman. Images may not be copied, downloaded, or used in any way without the express, written permission of the photographer.