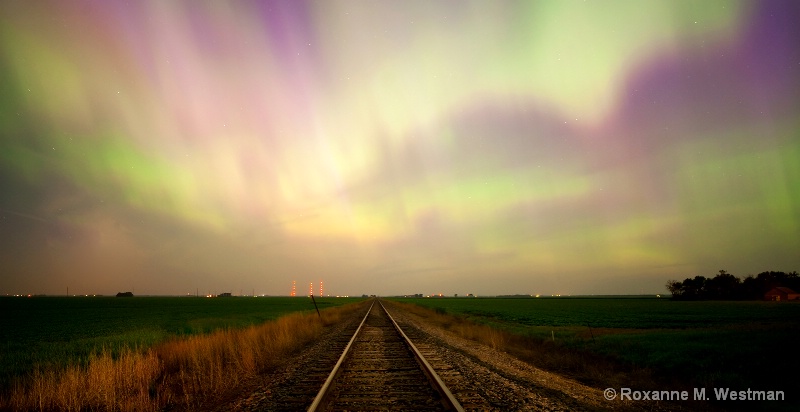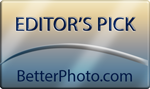 Trackin into the light
Using some Railroad tracks to create some interest into the lights. The Aurora Borealis were so amazing that they didn't really need any help, but it still creates some interest.
© Roxanne M. Westman
Copyright for this gallery photo belongs solely to Roxanne M. Westman. Images may not be copied, downloaded, or used in any way without the express, written permission of the photographer.