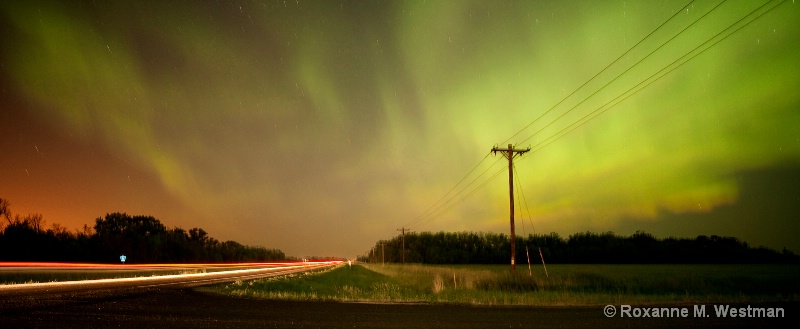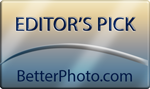 Speeding into the light
Thanks for a recent solar flare we were treated to some amazing Aurora Borealis in North Dakota. Part of the fun of capturing this event is looking for some structure in the Red River valley. This moving vehicle added some fun to this image.
© Roxanne M. Westman
Copyright for this gallery photo belongs solely to Roxanne M. Westman. Images may not be copied, downloaded, or used in any way without the express, written permission of the photographer.