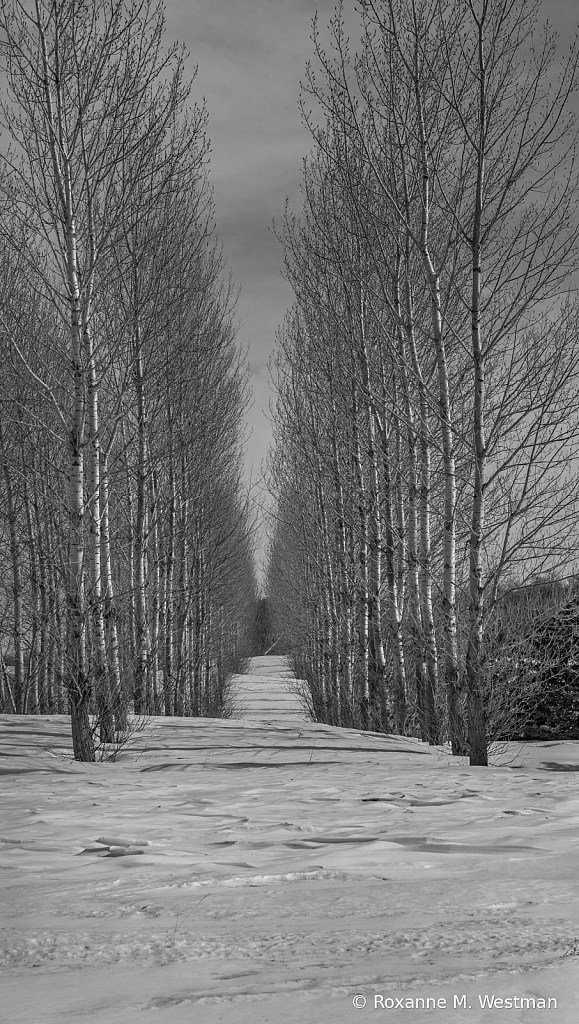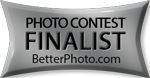 Follow the trail
Do you ever drive down the road and find that something caught your peripheral vision? Driving down a Minnesota highway this caught my eye enough to go back for a 2nd look and loved what I saw. This row of trees (actually a shelterbelt) lined up so perfectly and the snow leads your eye into the image, plus the skies were partly cloudy adding some added interest. Luckily the road was not well traveled, and I could shoot from my car as there were no turnoffs.
© Roxanne M. Westman
Copyright for this gallery photo belongs solely to Roxanne M. Westman. Images may not be copied, downloaded, or used in any way without the express, written permission of the photographer.