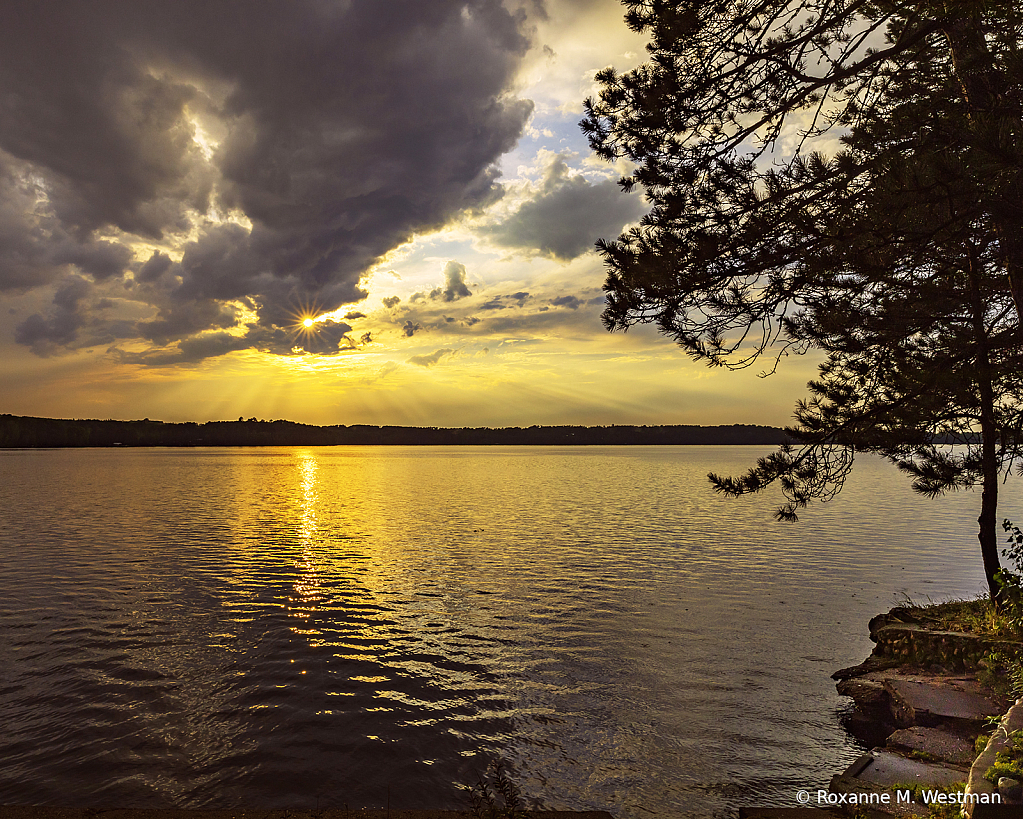 After the storm
Image was captured by Ely, MN shortly after a thunderstorm moved through the area. Captured on Farm lake just as the thunderstorm had passed by.
© Roxanne M. Westman
Copyright for this gallery photo belongs solely to Roxanne M. Westman. Images may not be copied, downloaded, or used in any way without the express, written permission of the photographer.