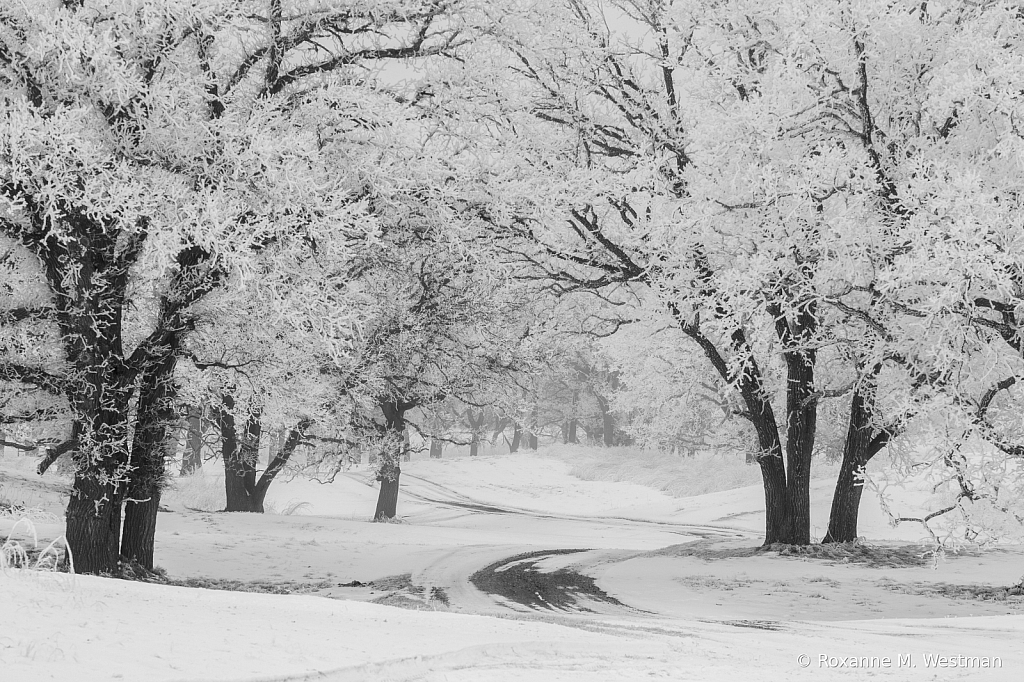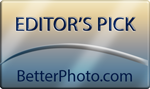 Windy North Dakota country road in frost
Hoarfrost covered the landscape in early January, so it was time to hit the road. Found this curvy road among some oak trees made for great contrast.
© Roxanne M. Westman
Copyright for this gallery photo belongs solely to Roxanne M. Westman. Images may not be copied, downloaded, or used in any way without the express, written permission of the photographer.