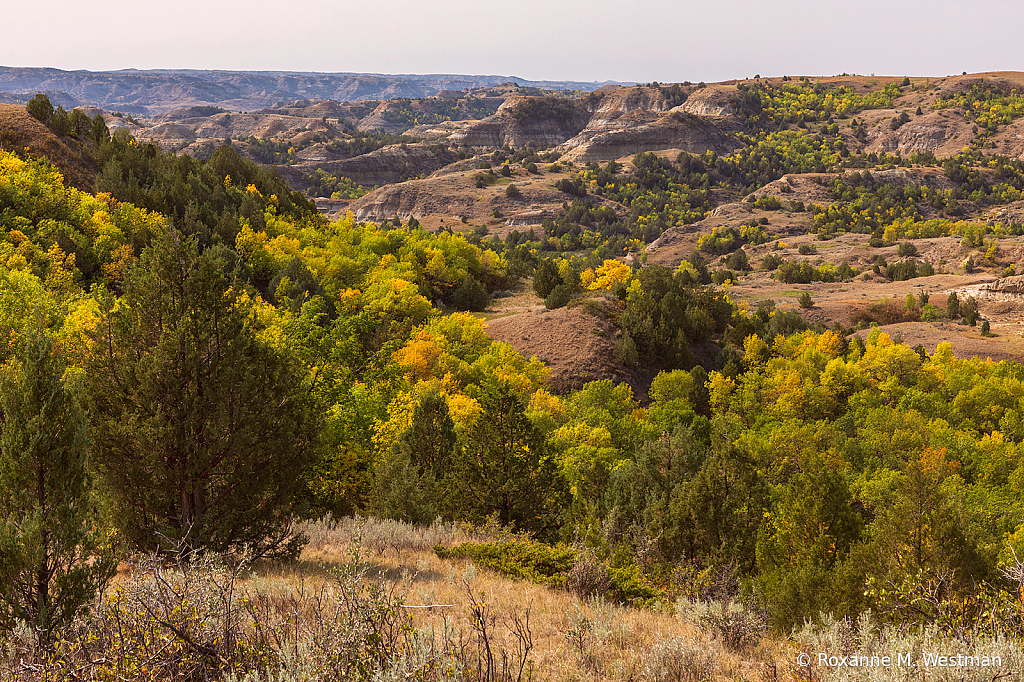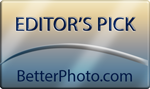 Bennett Creek overlook
The trees began turning early this year possibly due to the drought in the badlands. This was captured on Labor day weekend 2021. Bennett creek is such a lovely area and I was fortunate enough to spend a few days in this area.
© Roxanne M. Westman
Copyright for this gallery photo belongs solely to Roxanne M. Westman. Images may not be copied, downloaded, or used in any way without the express, written permission of the photographer.