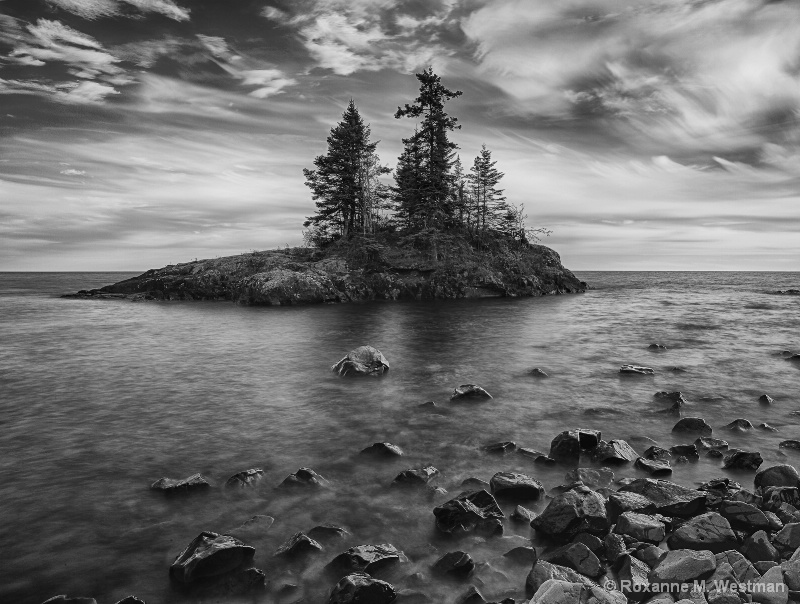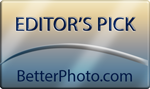 Lovely Island
This image exemplifies some of the unique characters found along the shores of Lake Superior. This was shot in the state of Minnesota.
© Roxanne M. Westman
Copyright for this gallery photo belongs solely to Roxanne M. Westman. Images may not be copied, downloaded, or used in any way without the express, written permission of the photographer.