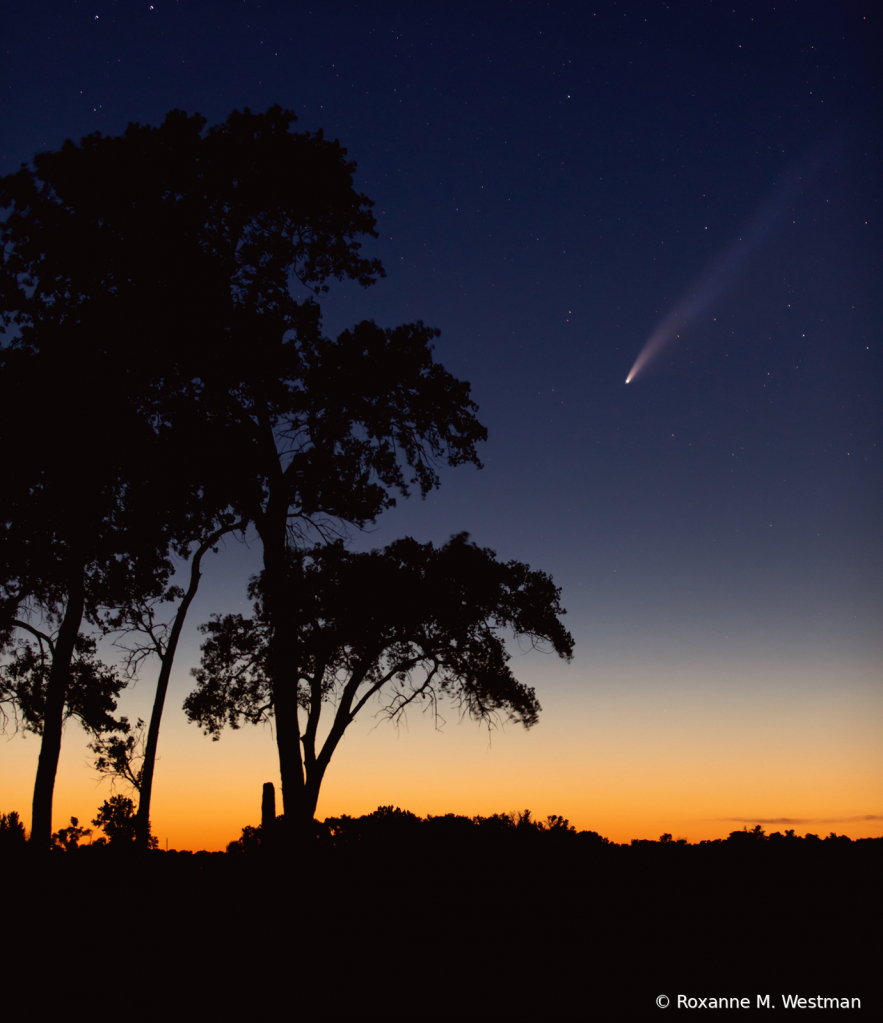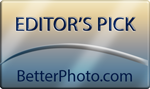 Comet Neowise over North Dakota skies
To see this comet is so amazing! However anything in the sky should have some type of foreground subject, since there are no mountains here in eastern North Dakota I found some trees to complement the comet Neowise. God's handiwork is truly astounding!
© Roxanne M. Westman
Copyright for this gallery photo belongs solely to Roxanne M. Westman. Images may not be copied, downloaded, or used in any way without the express, written permission of the photographer.